Why Insure with Coverage Solutions 1976?
Benefit from having specialized insurance options!
Insuring high-value items, whether they are rare collectibles, vehicles, or even real estate can be a hassle. But by partnering with the right company, who is committed to providing the best coverage, customized to your specific needs and any potential risks, you can have the peace of mind you deserve! Coverage Solutions 1976 offers a wide array of coverage options to insure your precious items, and here are the top four reasons you should insure with us!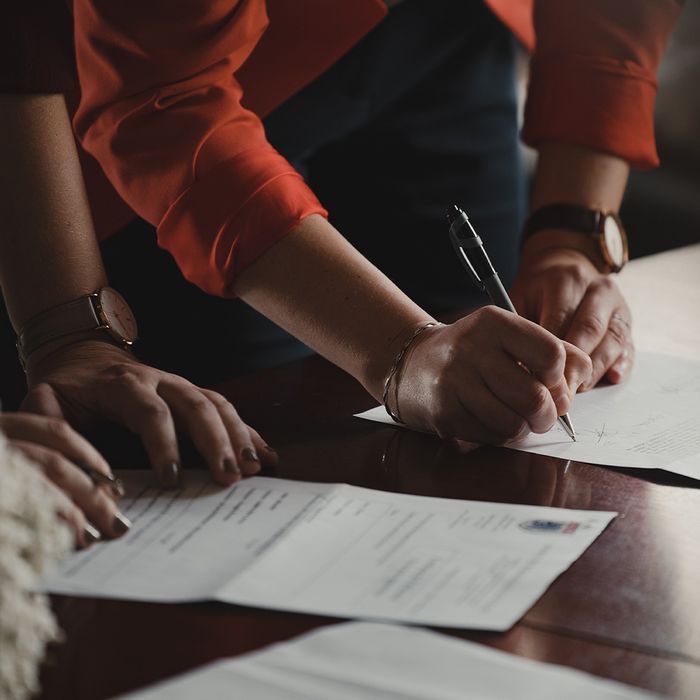 Save Time and Resources
With Coverage Solutions 1976, you never have to waste your time and energy doing in-depth research on the kinds of coverage you need. Instead, you can utilize our consultants to help you customize your insurance to your needs and get covered, hassle-free. With our coverage options ranging from Jewelers unBLOCKed for jewelry businesses, to Collector Edition for collections, you'll never have to shop around for the coverage that fits your needs again.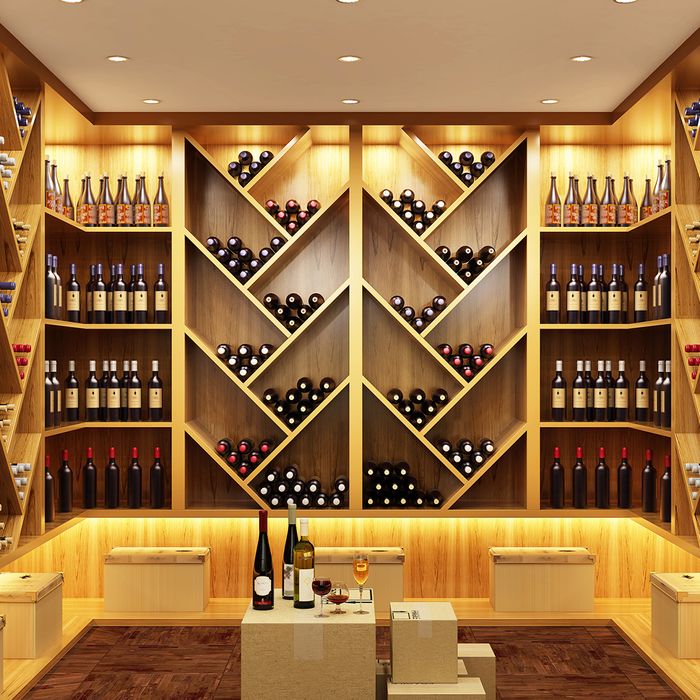 Boost Sense of Security
When you have high-value items, it can be easy to worry about the security of your belongings and if they're protected. With insurance that's designed specifically to mitigate any potential risks, even ones you might not think of, Coverage Solutions 1976 can provide you with an increased sense of security for your items and your investments. Don't lose sleep worrying about phantom scenarios — instead, rest assured that your assets are protected from any potential scenario.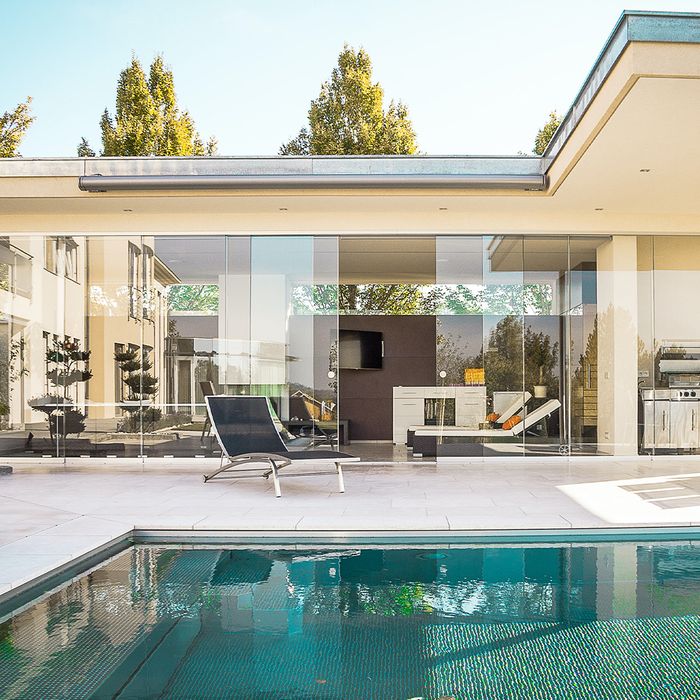 Protect Yourself, Your Family, and Your Business
Whether you have a jewelry business to protect, real estate properties to keep secure, or family members who you want covered, Coverage Solutions 1976 has options for you. We offer personal protection plans for high-net worth individuals that can be tailored to your particular needs. Our Jewelers unBLOCKed program helps you insure your company's jewelry assets, and our commercial insurance or Collector Edition options can help you insure just about anything else high-value that needs protection.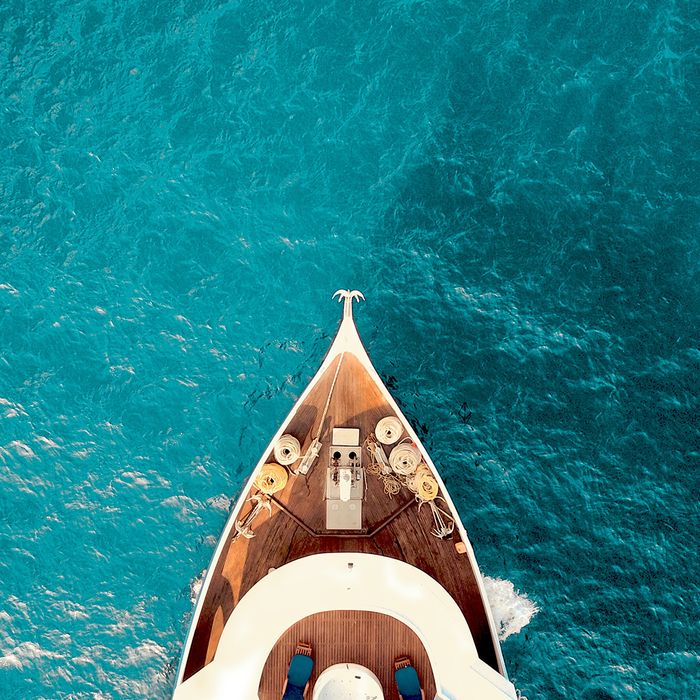 Enjoy Your Assets Worry-Free!
When you have insurance through Coverage Solutions 1976, you never have to worry about your assets again. Our coverage can help you sit back, relax, and enjoy your high-value items without having to stress about what may happen to them. Whether you're covering a collectible that will perfectly round out your collection or a beautiful vehicle that you love to cruise the streets in, you can enjoy your items carefree with our insurance solutions.
Reap the benefits of covering precious items, assets, and even high net-worth individuals in your family with Coverage Solutions 1976 today! Learn more about our separate programs and how you can utilize customized coverage to enjoy stress-free days and peace of mind.