Benefits of High-Value Items Insurance Coverages
Why it's important to cover your high-value items with Coverage Solutions 1976
When you deal, sell, or collect high-value items, worrying about protecting your assets from potential threats can be a distracting thought. Instead, when you have customized and specially designed high-value item coverage from Coverage Solutions 1976, you can have peace of mind! With these benefits and more from high-value item coverage, you'll enjoy stress-free days and hassle-free coverage solutions.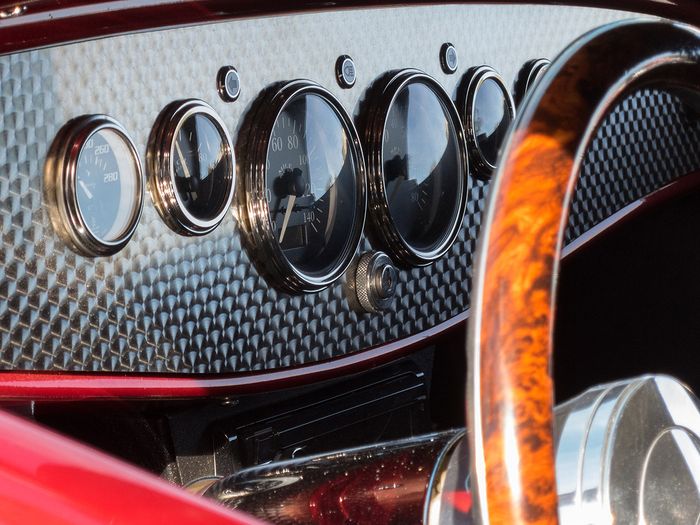 Preserve Precious Belongings For Posterity
Preserving your high-value items can be for more than just your enjoyment! With the wide array of insurance options available from Coverage Solutions 1976, you can be sure that your high-value items will be preserved for future generations, as well. From family heirlooms that were passed to you, to new items you've acquired for your business or collection, you have all kinds of coverage options and can have peace of mind that the next generation and further will be able to enjoy the items you've protected.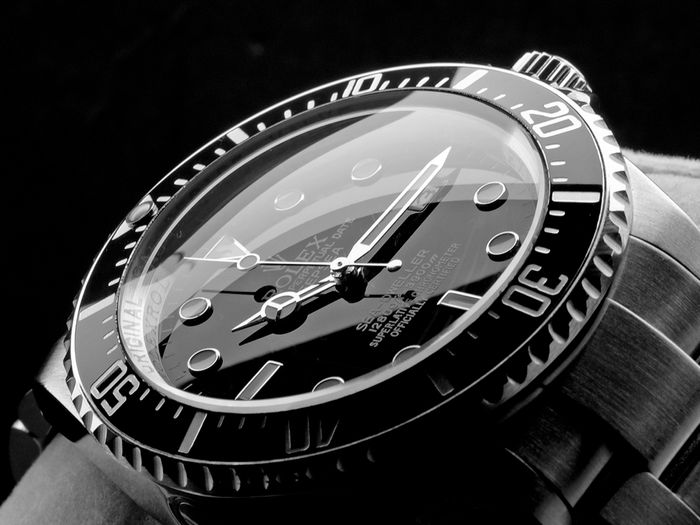 Create Opportunities for Financial Growth
Obtaining high-value items isn't just for collecting or dealing. Be sure that your investment works for you for as long as possible by insuring it with your customizable coverage. By keeping your high-value items protected, you can make sure that you don't lose out on any potential growth opportunities as they gather value over time. Whether you've got precious metals, jewelry, collector's items, or even real estate that you need insured, Coverage Solutions 1976 has an insurance solution that's designed specifically to meet your needs.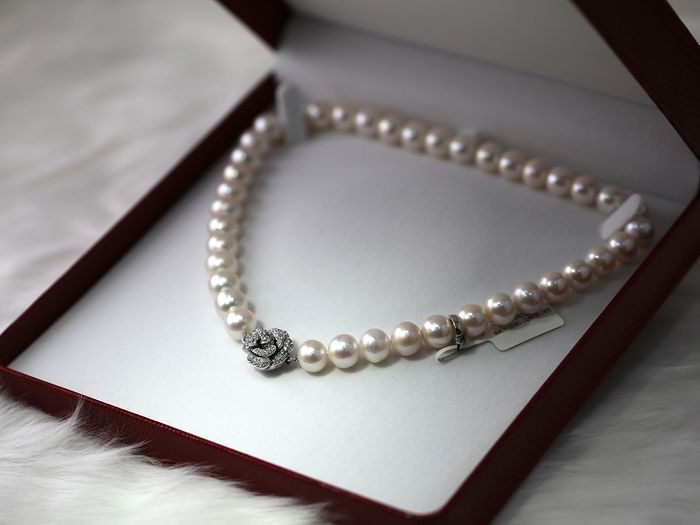 Minimize Risk
Minimizing risk from factors outside your control is always a wise step to take, but not always an easy step. Instead, trust the professionals in high-value item coverage by working with Coverage Solutions 1976 to insure the items you care about against any potential harm, theft, or loss. Our solutions can help you protect against theft from employees and other entities, they can offer protection during transportation of any items you possess, and can even cover potential damage!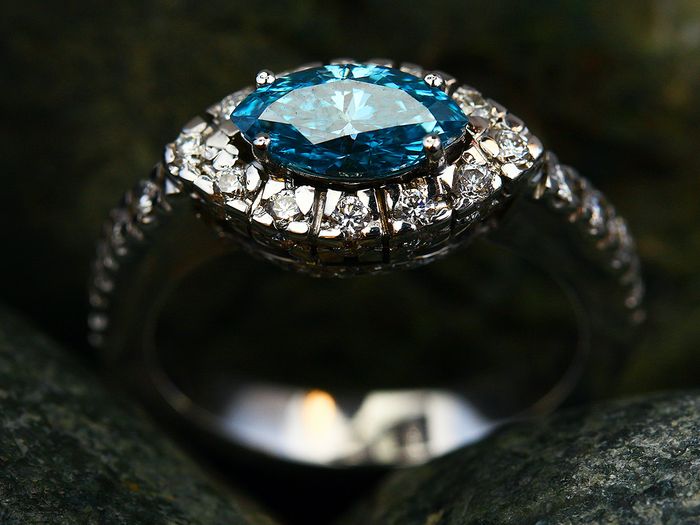 Coverage Programs Designed for Your Items
Coverage Solutions 1976 offers insurance designed specifically for the items you want protected. If you're a business owner with jewelry or watches, our Jewelers unBLOCKed program is designed specifically for your items, protection needs, and will offer you the best protection for any scenarios. If you have any other types of high-value items like real estate, collectible items, vehicles, and more, check out our Collector Edition coverage, which will help you obtain the coverage and protection you deserve for the items you've worked hard to gather.